Person
Nick
EtsukoFison8

Kein Bild vorhanden
Vorname
Rebecca
Nachname
Darosa
Geschlecht
weiblich
Geburtstag (Alter)
25.05.1998 (20)
Größe
--
Adresse
Cotia
PLZ - Ort
06709-51 -
Land
Nicaragua
Registriert
22.01.2016 um 08:36 Uhr
Letzter Besuch
22.01.2016 um 10:48 Uhr
Info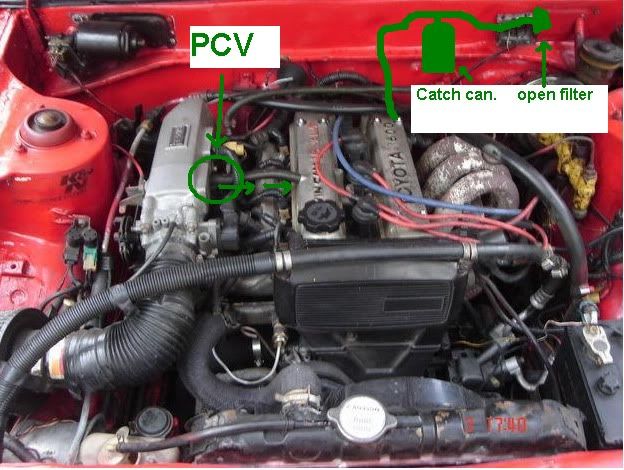 I'm a 34 years old and working at the high school (Latin American Studies).

In my free time I teach myself Korean. I've been there and look forward to returning anytime soon. I like to read, preferably on my beloved Kindle. I like to watch Grey's Anatomy and NCIS as well as documentaries about anything geological. I enjoy Association football.


If you adored this write-up and you would certainly such as to get more information concerning płotki z Winylu koło Warszawy w otoczeniu kindly go to our site.